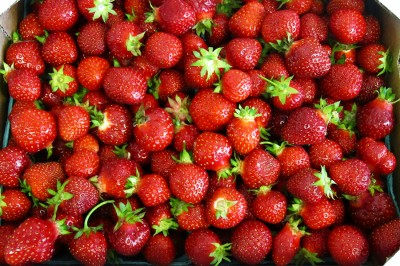 1. In a wide bowl, crush strawberries in batches until you have 4 cups of mashed berry.
2. In a heavy bottomed saucepan, mix together the strawberries, sugar, and lemon juice. Stir over low heat until the sugar is dissolved. Increase heat to medium, and bring the mixture to a full rolling boil for about 1 1/2 hours stirring often.
3. Transfer to hot sterile jars, leaving 1/4 to 1/2 inch headspace, and seal.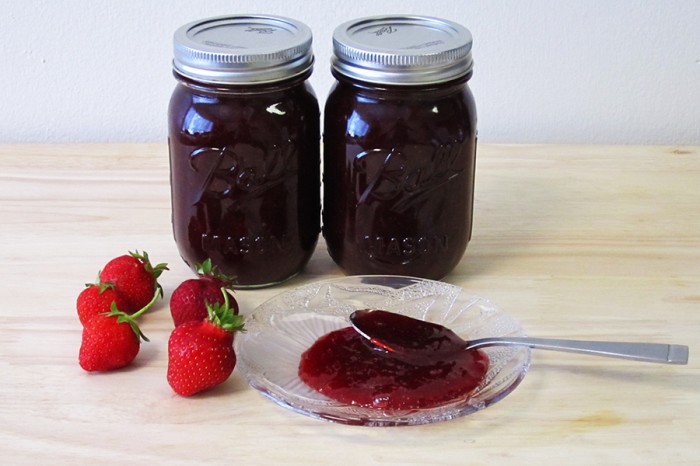 This is the best Strawberry Jam I have ever been made.
Enjoy.